1. No Timeouts, No Problem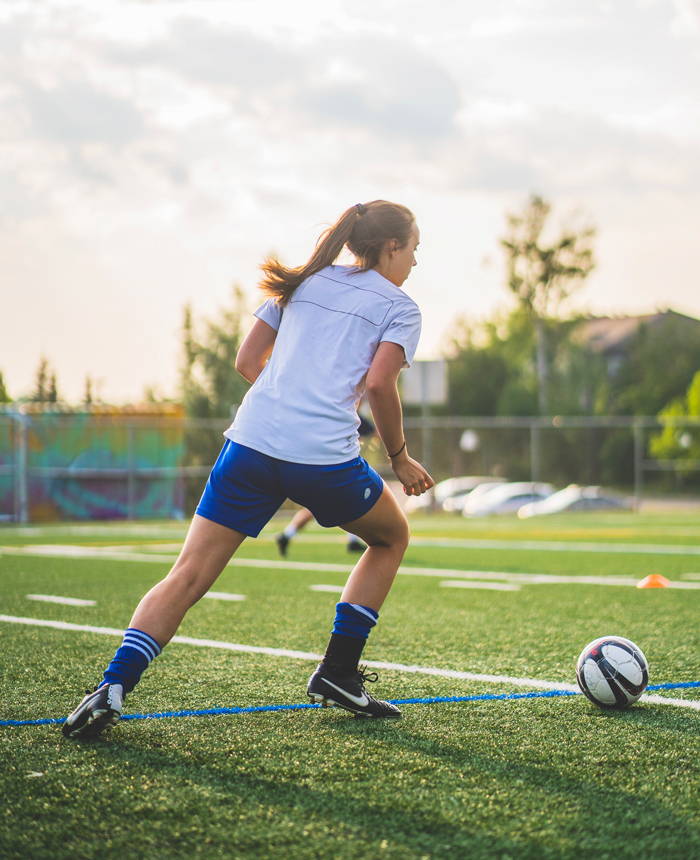 With UltuCup you get 12 hours of leak-free protection out of each wear. We know you want to dedicate as much time as you can to your favorite sport, and take more breaks for you, not just to change your tampon.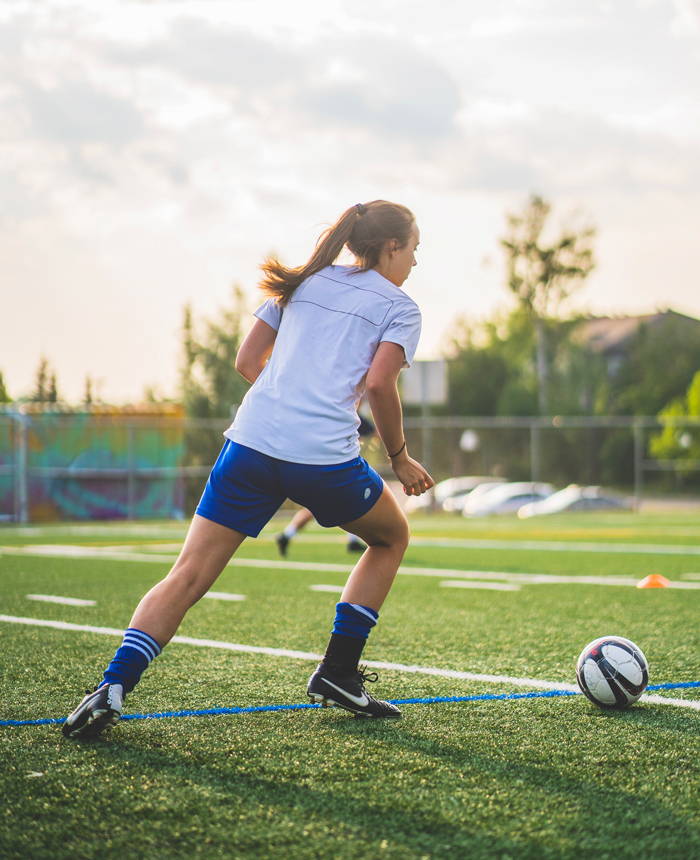 2. Doesn't budge while you train or play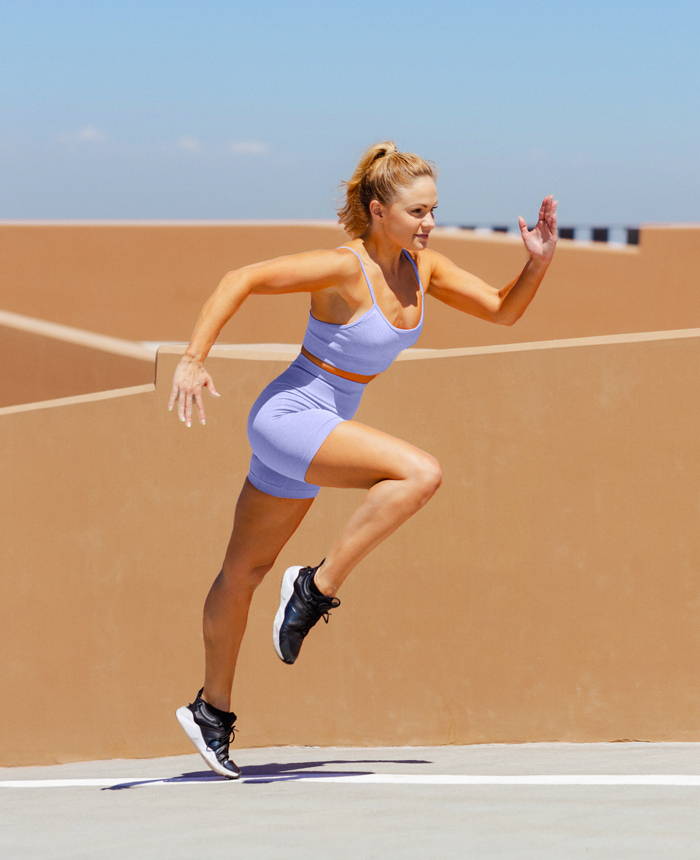 Tampons and pads want you to fit them, not the other way around. With 3 different sizes, UltuCup provides a custom fit that keeps its promise and stays in place from start to the finish line.
3. Don't have to remember to keep extras in your bag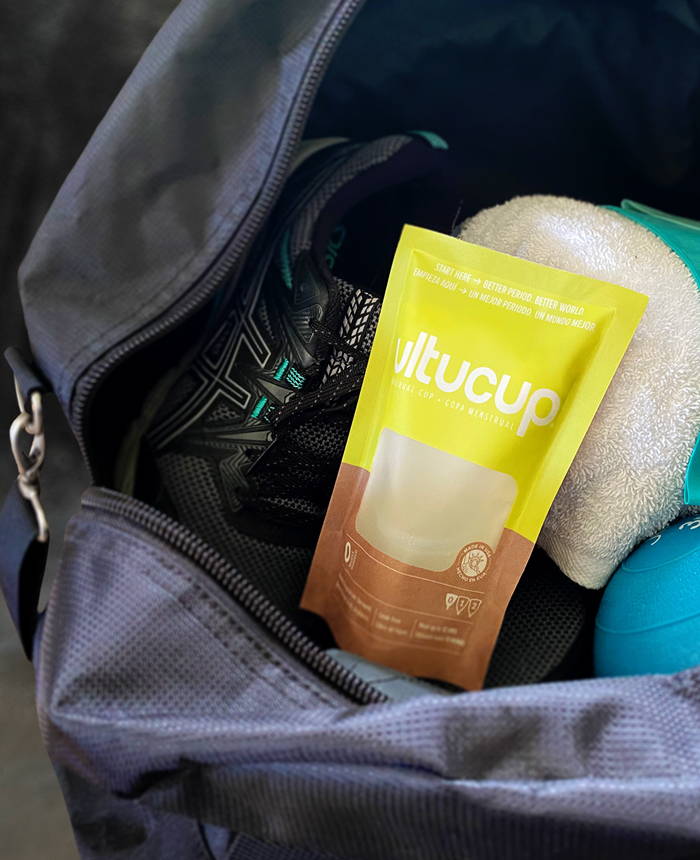 You have enough to remember! UltuCup is the easiest addition to your athletic gear. No need to dedicate a whole pocket of your bag just to your period. Leave your place wearing it, and it's impossible to forget.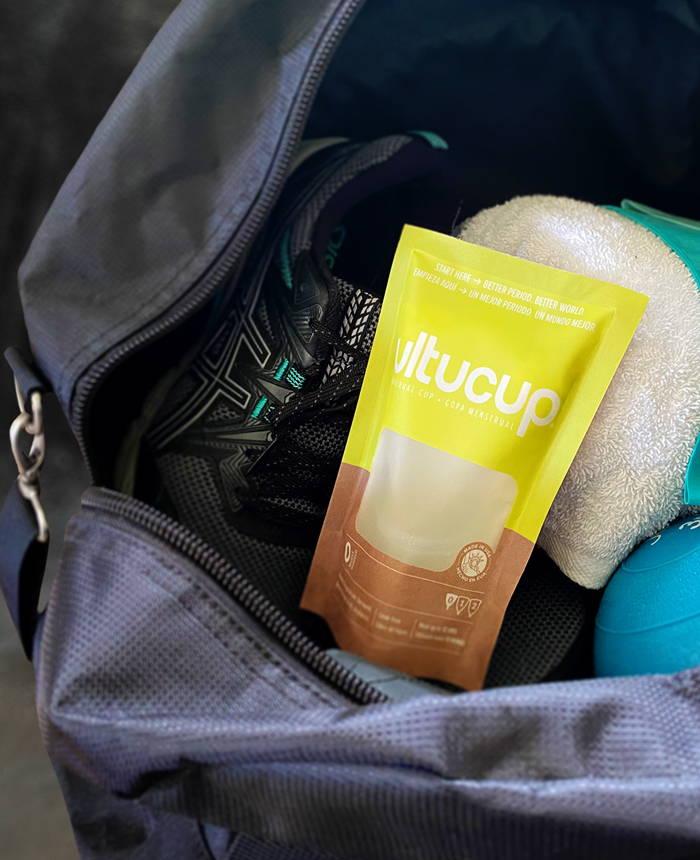 4. Comfortably fits under every uniform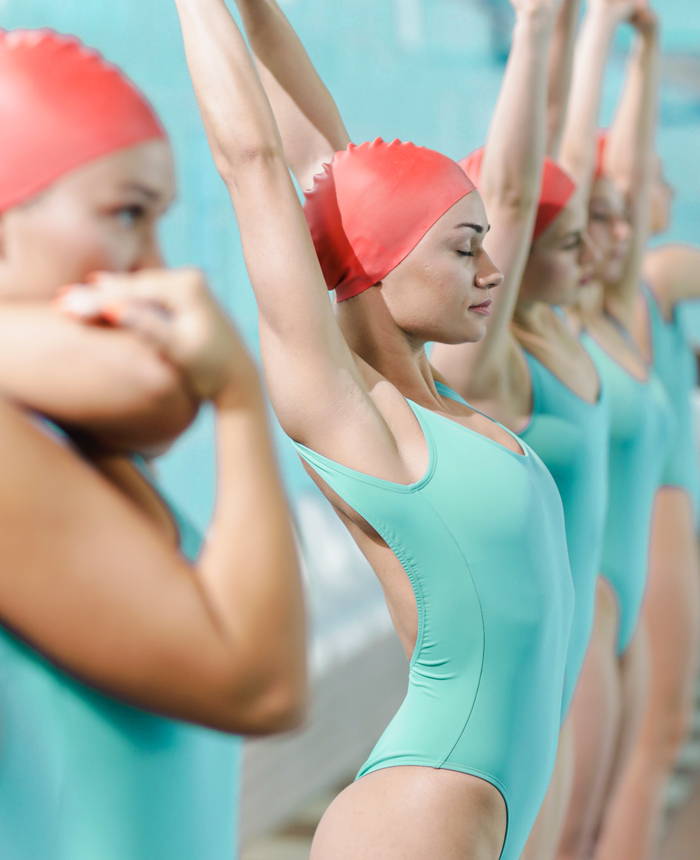 The most absorbent pads can feel like a diaper under streamlined athletic clothing, and tampons always risk filling up and staining your gear with leaks. UltuCup is undetectable no matter what your uniform. Yeah, your butt looks great in that, and no, you're not rocking any period stains.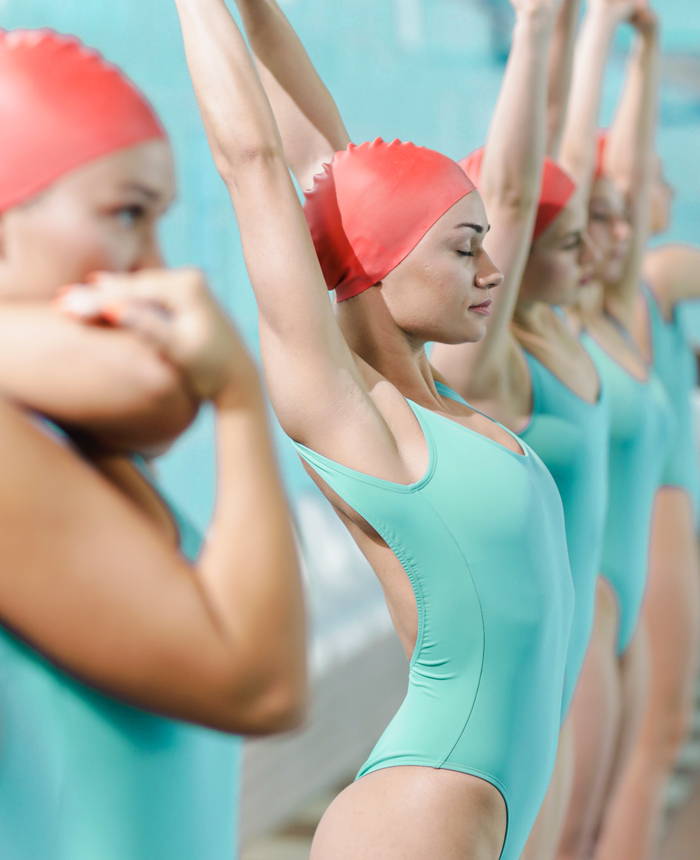 5. Made with your health in mind
We know you are motivated by your health, and we are too! UltuCup was designed by medical professionals using 100% med-grade silicone. Drastically lower your risk of TSS and stop putting chemically treated cotton in your body!