1. Protection all school-day long
We know you bounce from class, school clubs, work, and everything else that makes your life thrive with minimal time in between. With UltuCup, you don't have to make extra time to change your tampon between classes. Also, you can breathe easy knowing your favorite outfit is as stylish and leak-free from the back as it is from the front.
2. Phone. Keys. Wallet. UltuCup.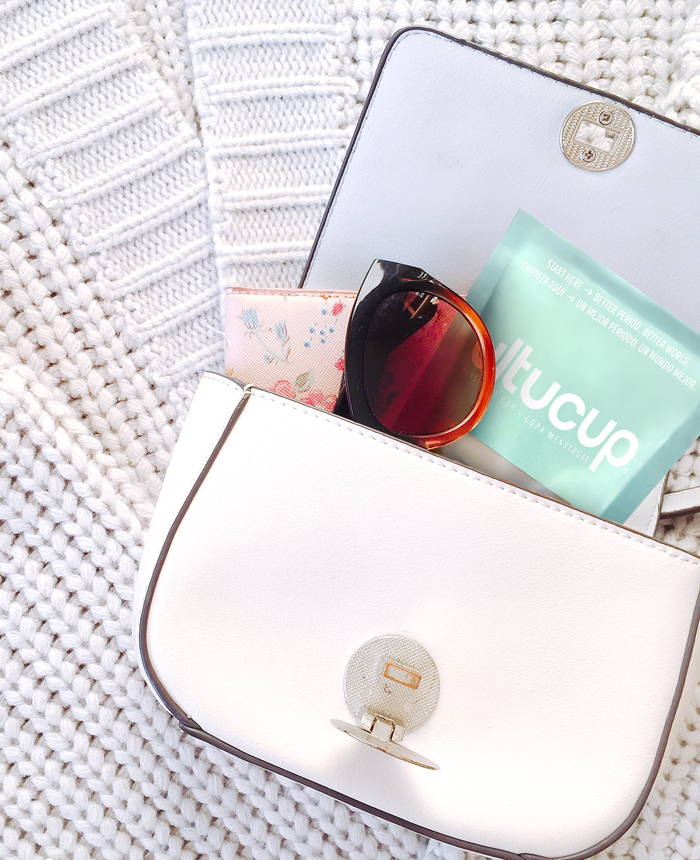 You remembered your wallet, the notes for your presentation, and even water. Forget something? It doesn't have to be tampons! Once you wear your UltuCup out of the house, you have all the period you need, even for those extra long days.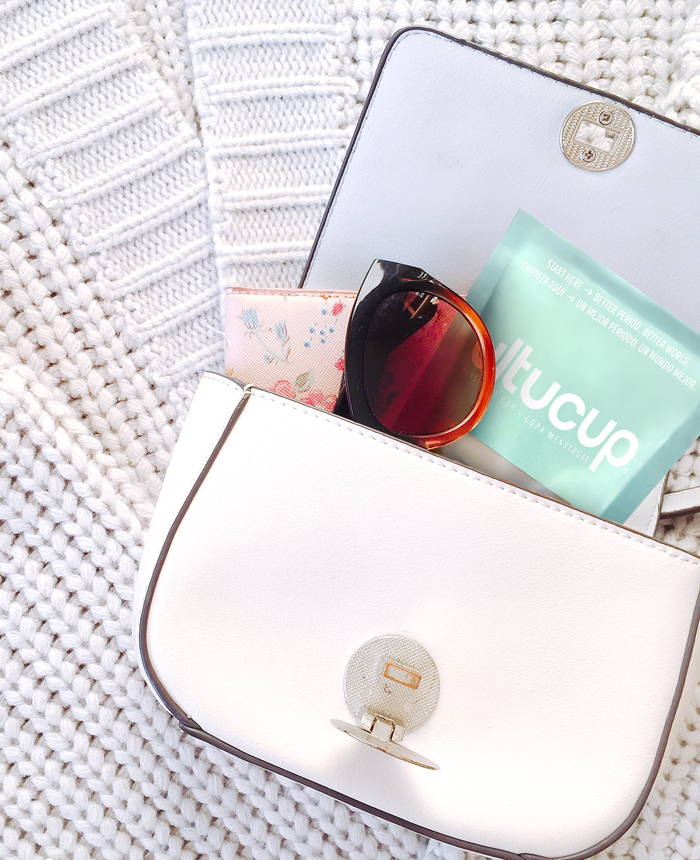 3. Save your money! School is expensive, period care doesn't have to be.
At UltuCup, we know students are always happy to save money – that's why we want your last drugstore run for period care to be in the past. UltuCup pays for itself after just 2-3 boxes of tampons; you could be set on period care for years to come!
4. An easy way to show you care- you don't have to rally for the planet, you just have to switch to UltuCup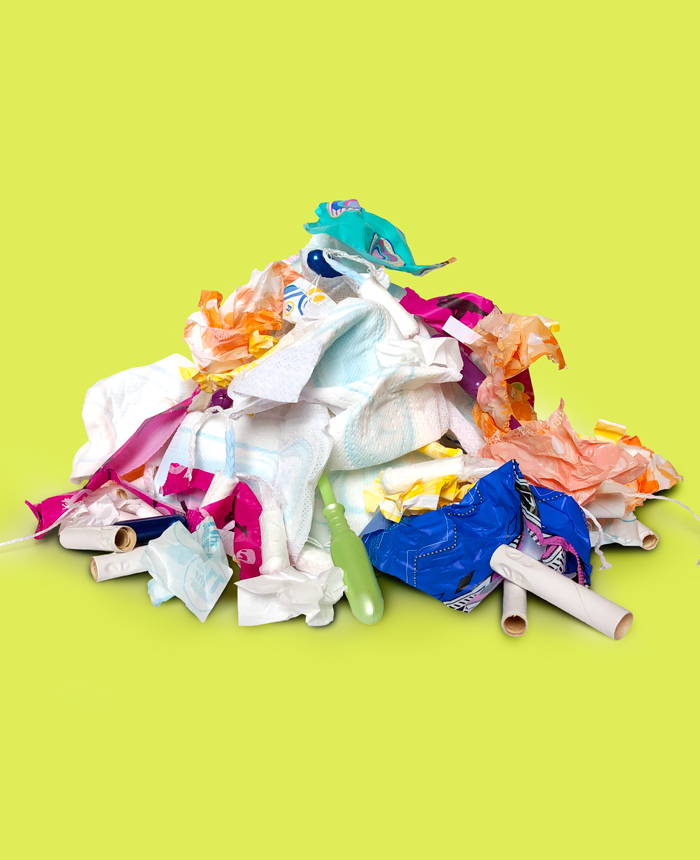 If you're looking for a great way to support your planet, start with UltuCup! Switching to our menstrual cup directly helps alleviate the 200,000 tons of waste produced by tampons every year. One of the easiest, quickest ways to sink deeper into your sustainability practices.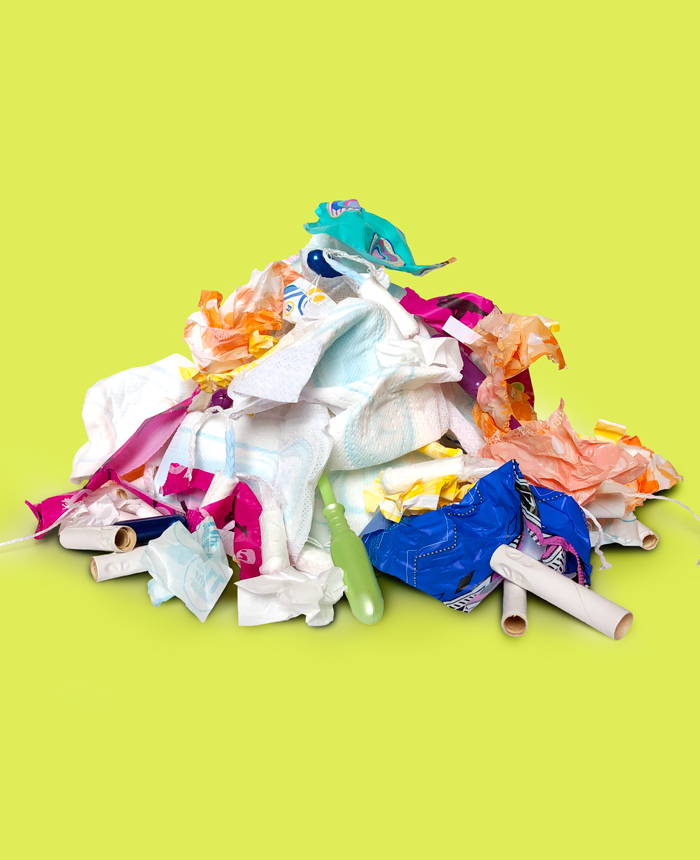 5. The safest protection for students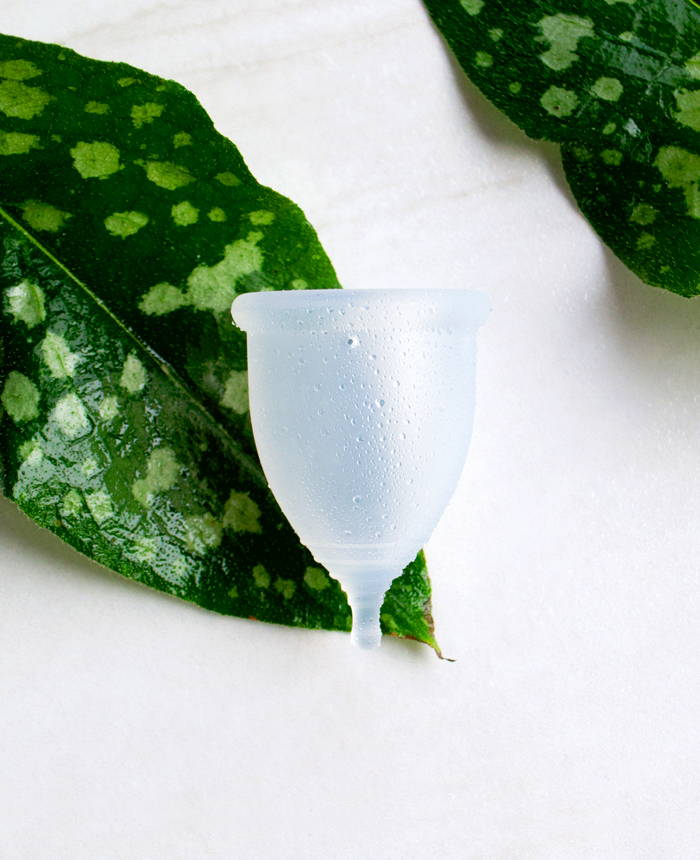 Young people and students are particularly vulnerable to toxic shock syndrome. If your lecture is running long and you need extra time to keep your tampon in, you are putting yourself at risk for TSS! Using UltuCup drastically reduces your risk of TSS and other tampon-related infections that boast a fatality risk of 50%. UltuCup is the safest, most leak-free solution to period care for students!