1. Last through planes, trains, and automobiles!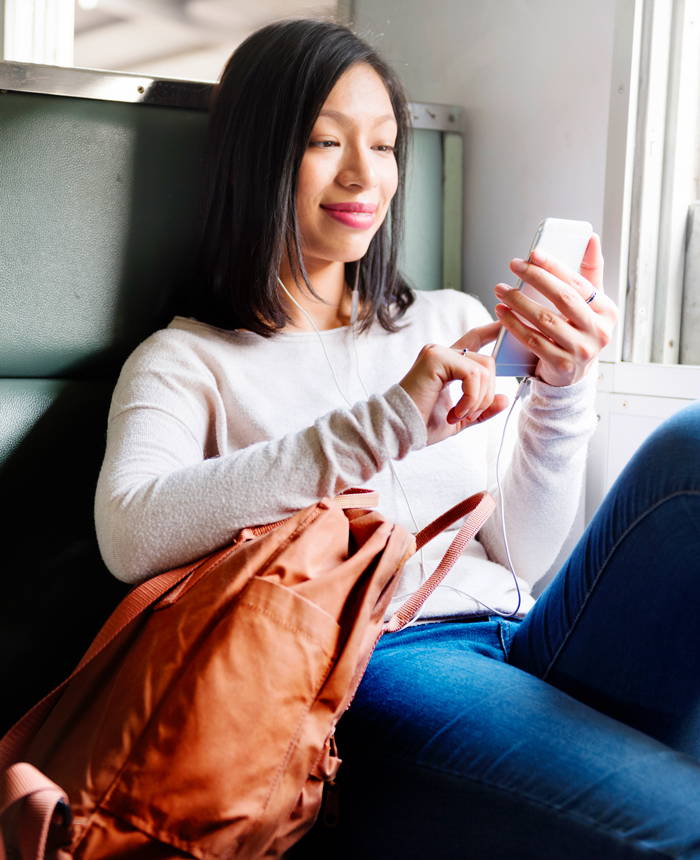 With 12 hours of leak-free protection, it doesn't matter if you have a long flight, roadtrip, or an adventure on foot ahead of you – UltuCup has you covered! Go where you want knowing you're rocking the safest period care.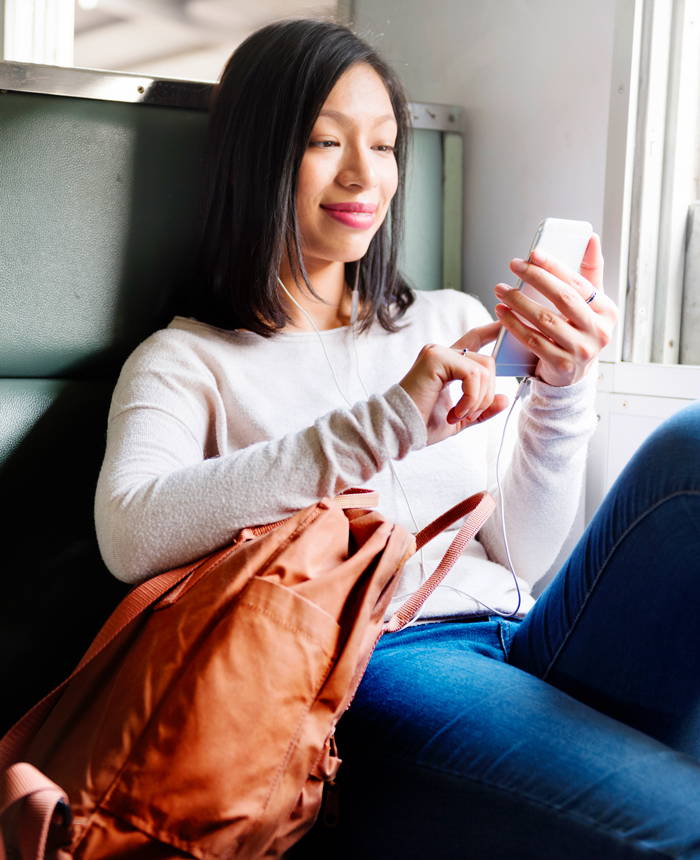 2. Save room in your travel bag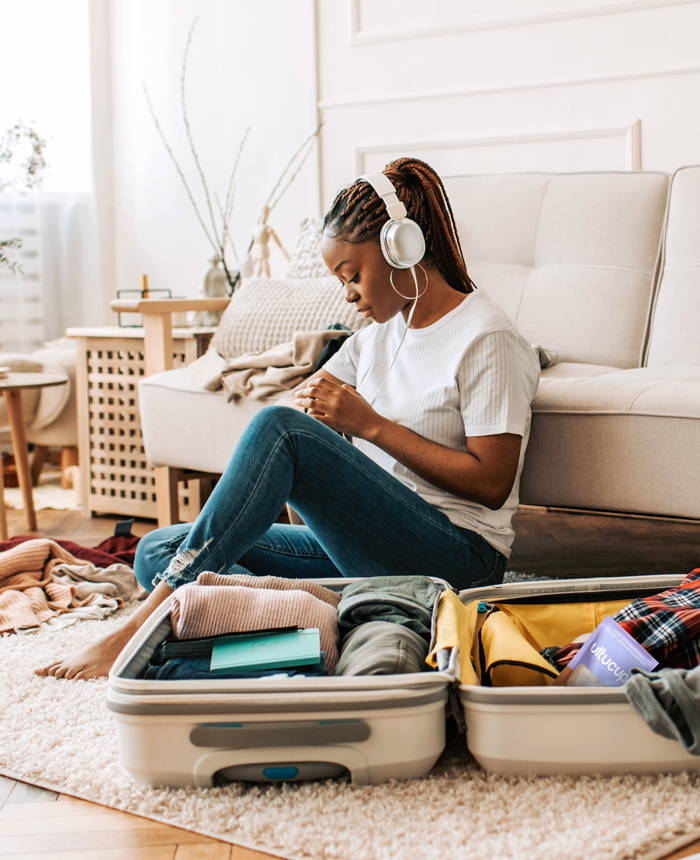 We know every bit of space counts for travelers. That's why UltuCup solves all your space issues for period care. Trip for a day, a week a month: UltuCup is all you need.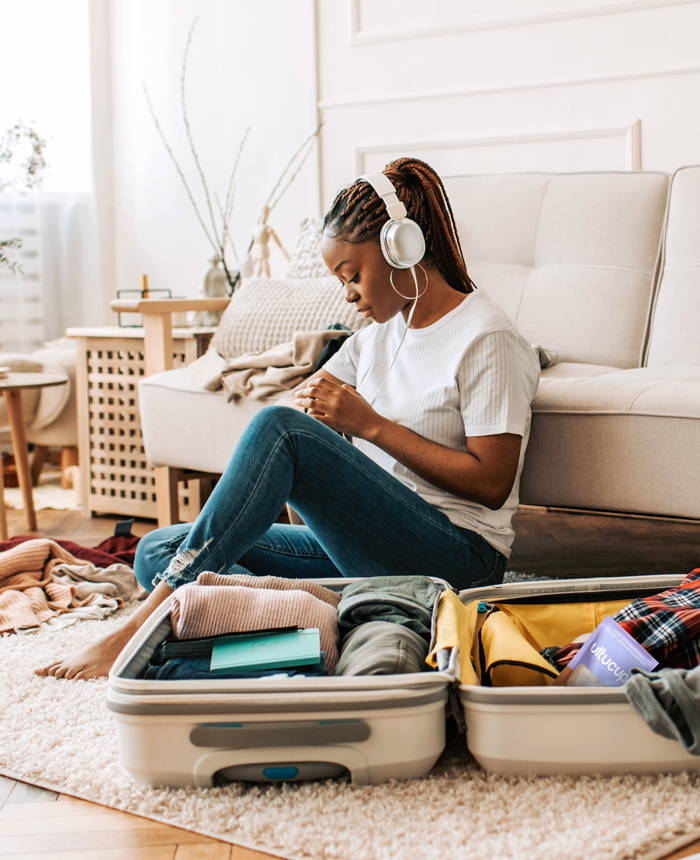 3. Provides peace of mind!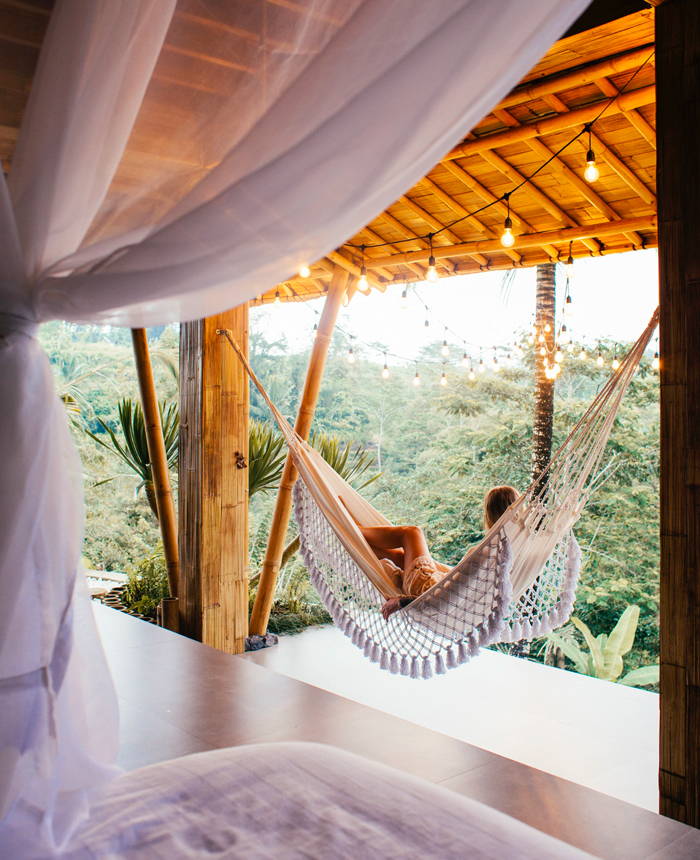 Let UltuCup give you peace of mind during your travel stress. In the midst of new surroundings, you shouldn't have to scramble to find tampons when you're away from home. Just pack UltuCup!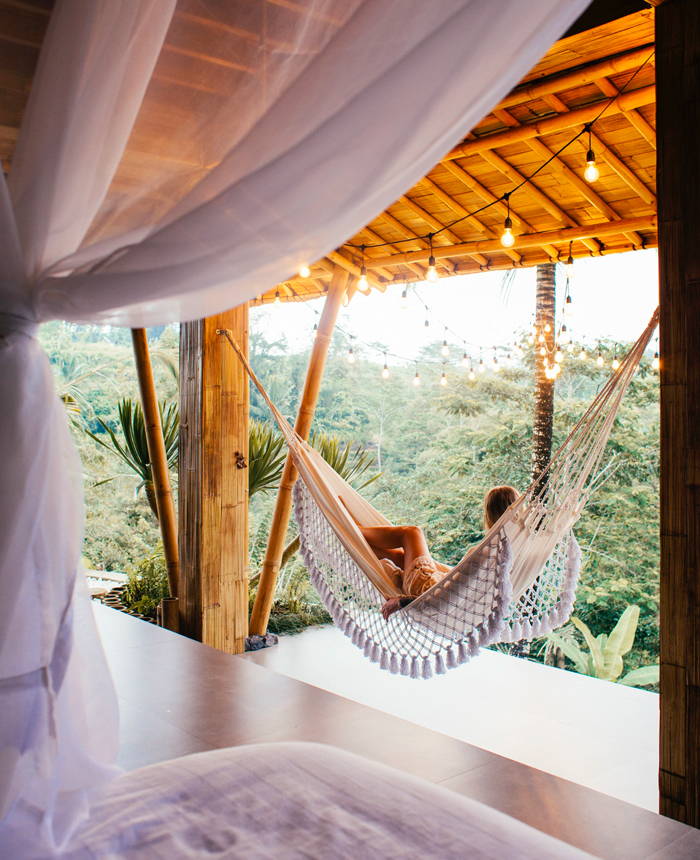 4. Remains comfortably in place while you hike, bike, and dance your way through new adventures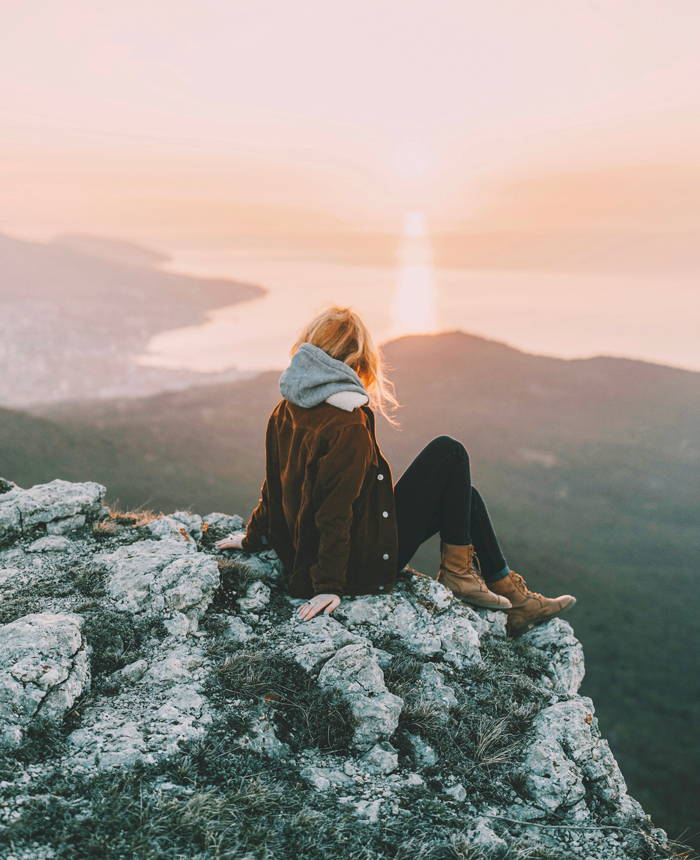 3 sizes allow for a custom fit that makes UltuCup the best-fitting, most secure period care. You can swim, hike, bike, dance – any way you want to move on your travels, UltuCup moves with you without making you feel a thing.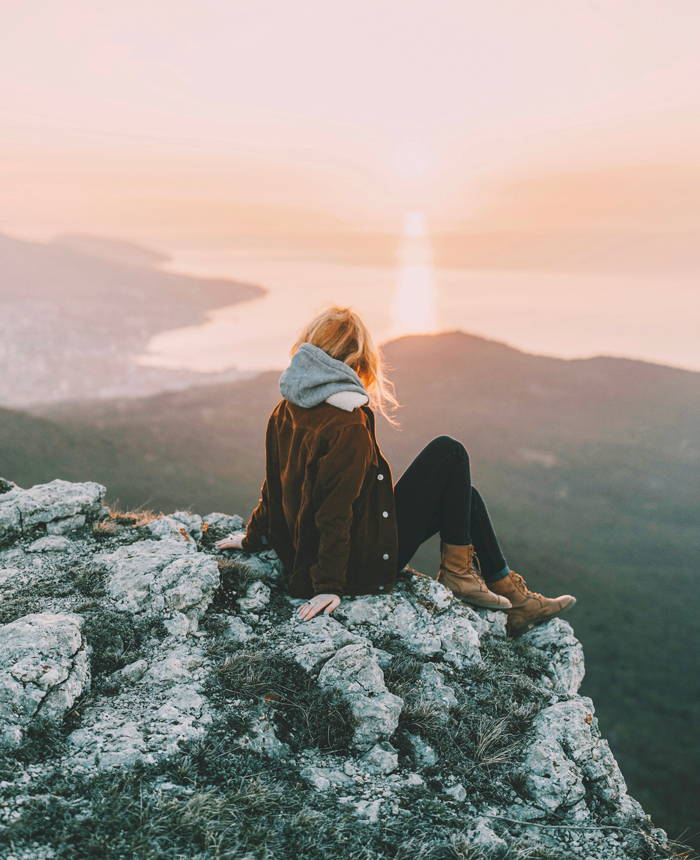 5. Ditch pricey convenience buys!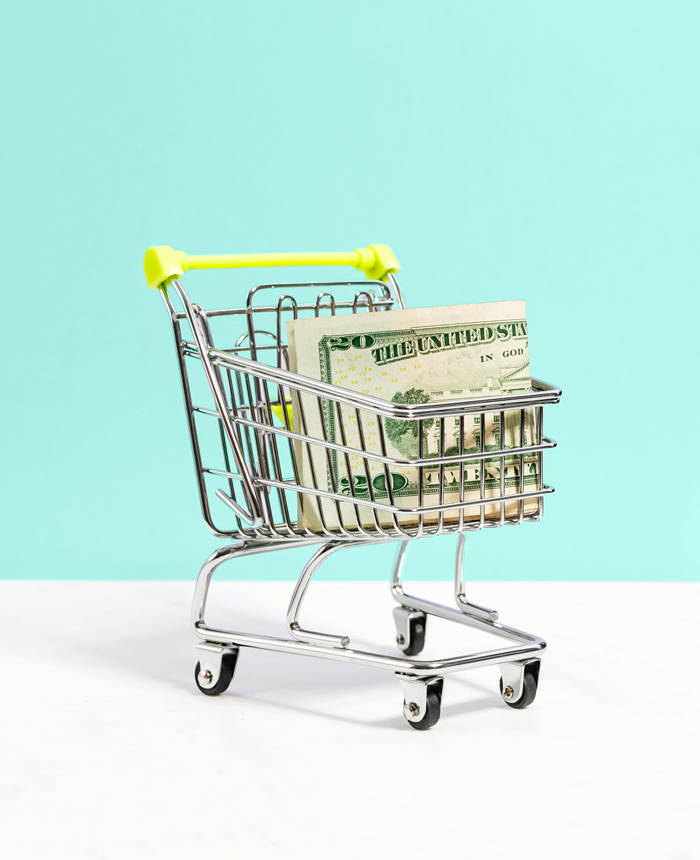 You could research how much pads will cost you wherever you're going, or you could bring one UltuCup and no longer have to worry about throwing a bunch of money at tampons just because you're in a bind! One UltuCup costs as much as 2-3 boxes of tampons, and leaves you with protection for years and years. Get premium protection on the go with your one-time purchase.