1. Hours at the beach with safe protection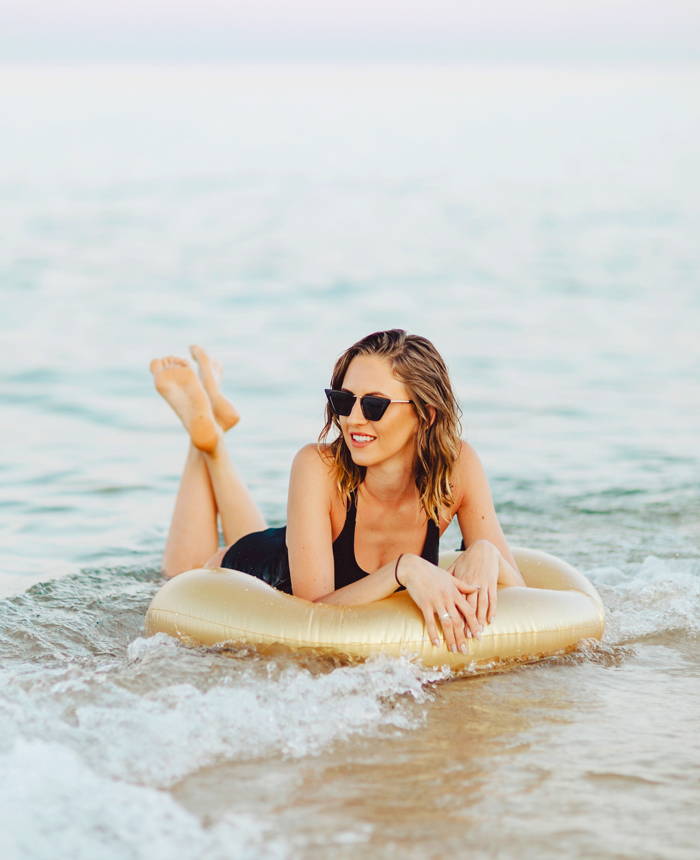 Every moment of beach time is precious. Don't cut your beach day short just because you're menstruating! UltuCup gives you 12 hours of leak-free, beach-approved period care.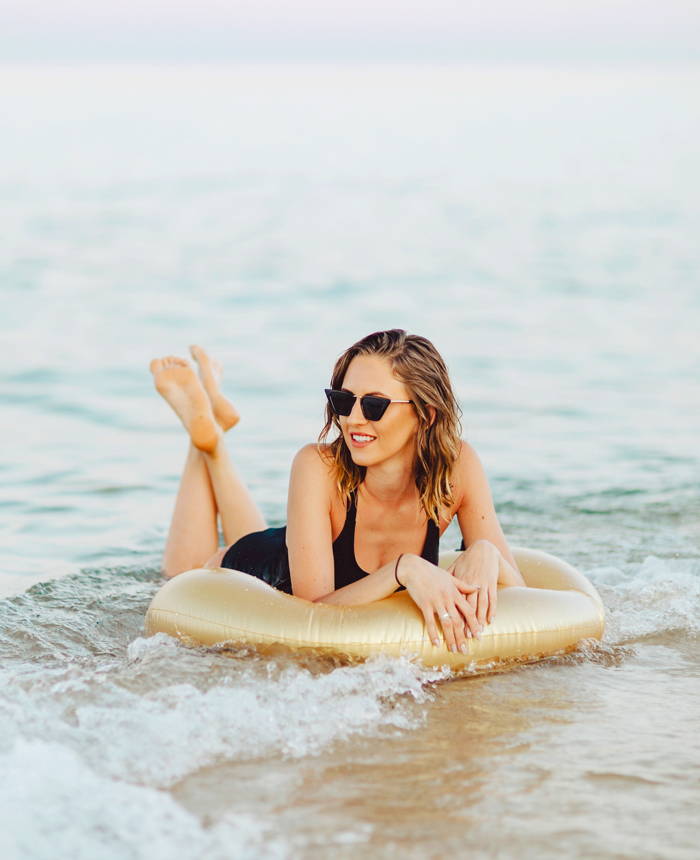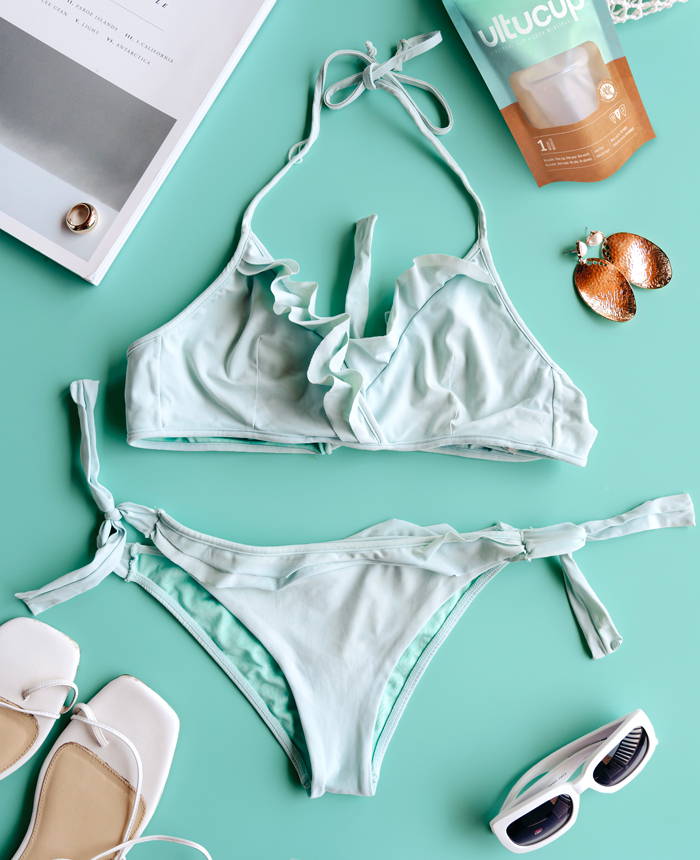 Say goodbye to stained swimsuits and expensive period care. For as much as 3 boxes of tampons, you can be set on period protection for years to come. That money can be used to buy cute suits and beach toys!

3. Don't plan your swimwear around your period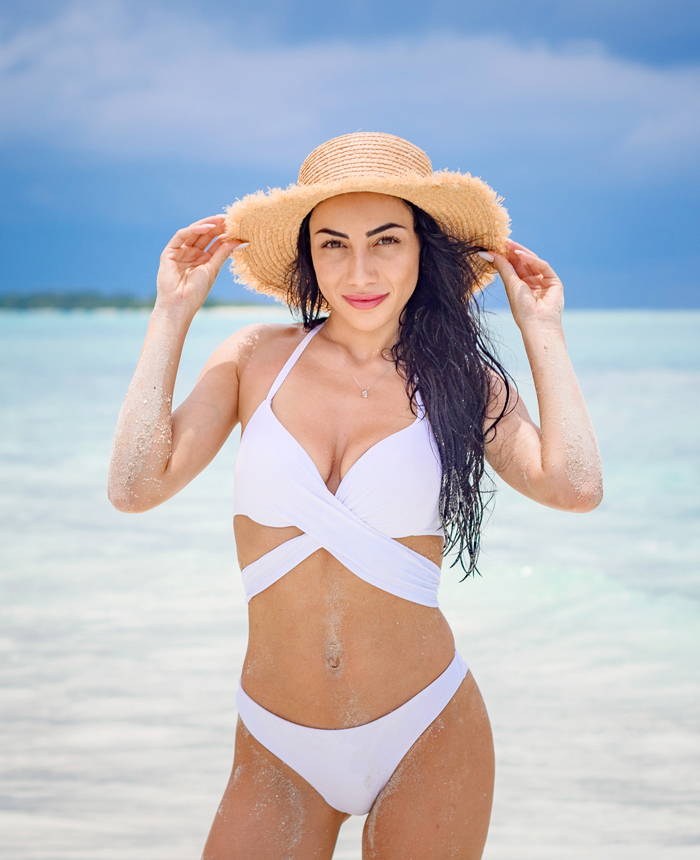 Menstruating beach-goers don't have to plan their beach wear around what's going to cover leaks, pads, and strings with UltuCup! We're so confident in the leak-proof and discrete design, we encourage you to wear that white bikini!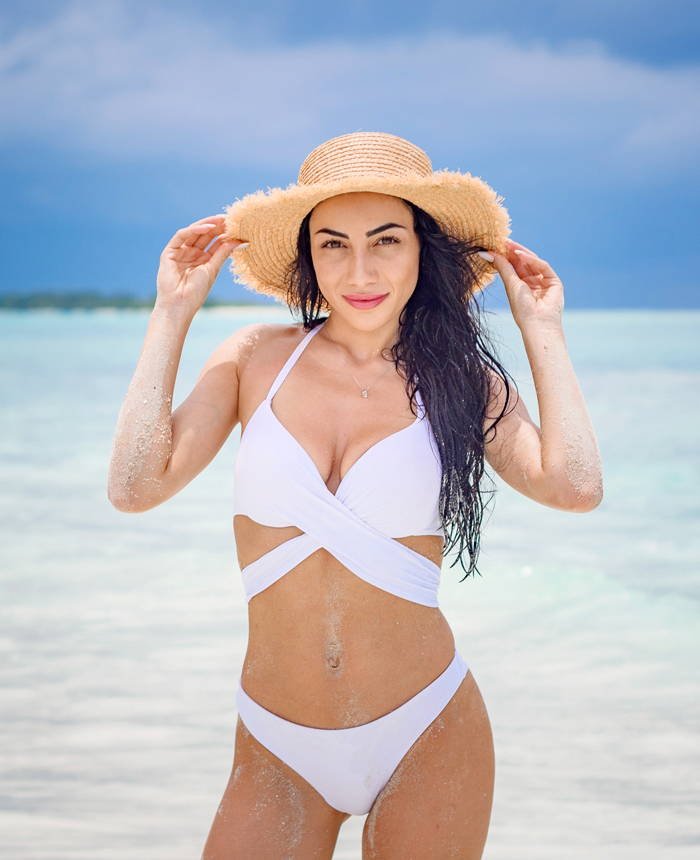 4. No more convenience stores!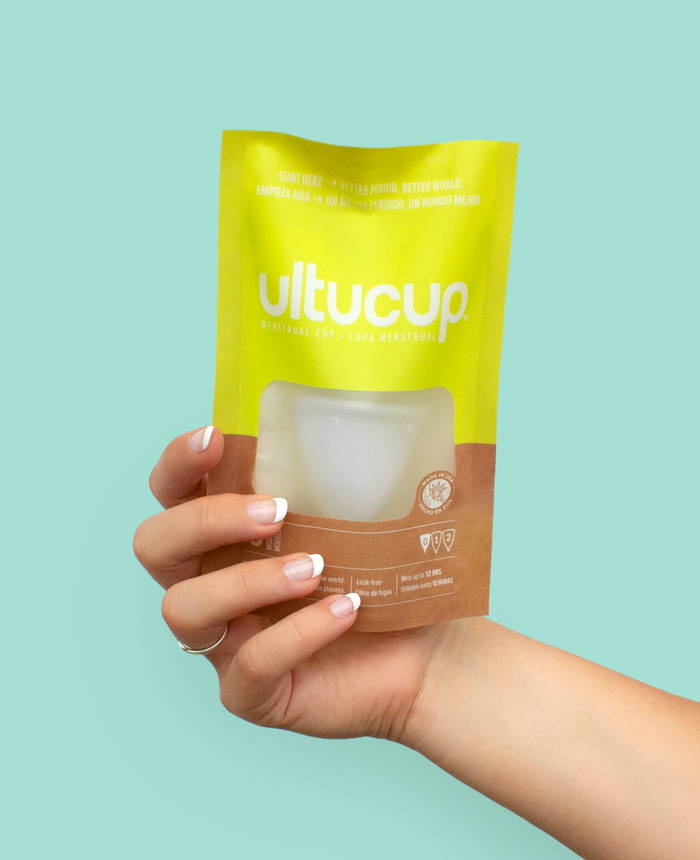 Tired of forgetting tampons at the beach and being stuck either buying awful ones from the bathroom dispenser or pricey ones at the beach shack? You'll already be wearing UltuCup when you head to the beach, so all you have to remember to do is enjoy yourself.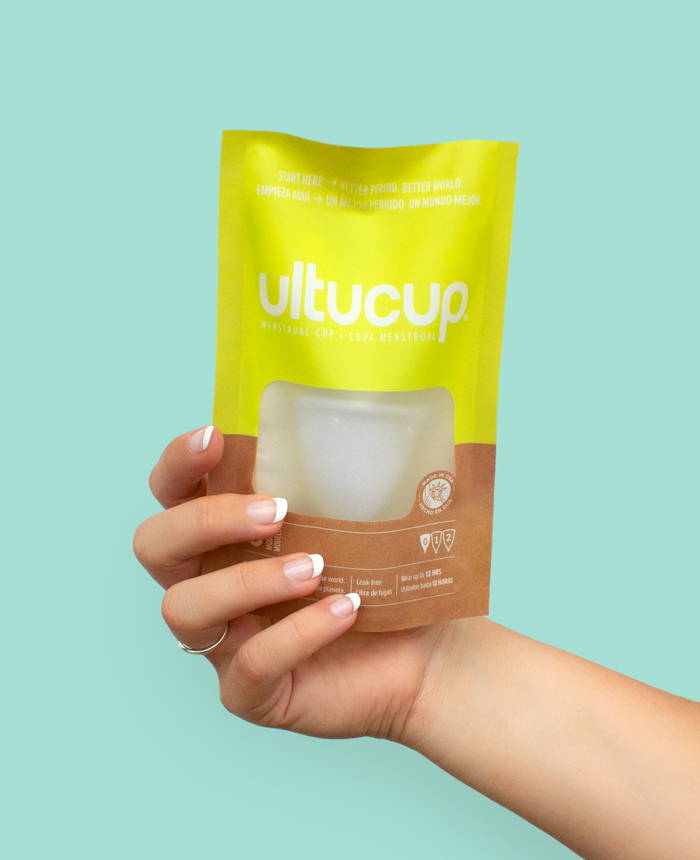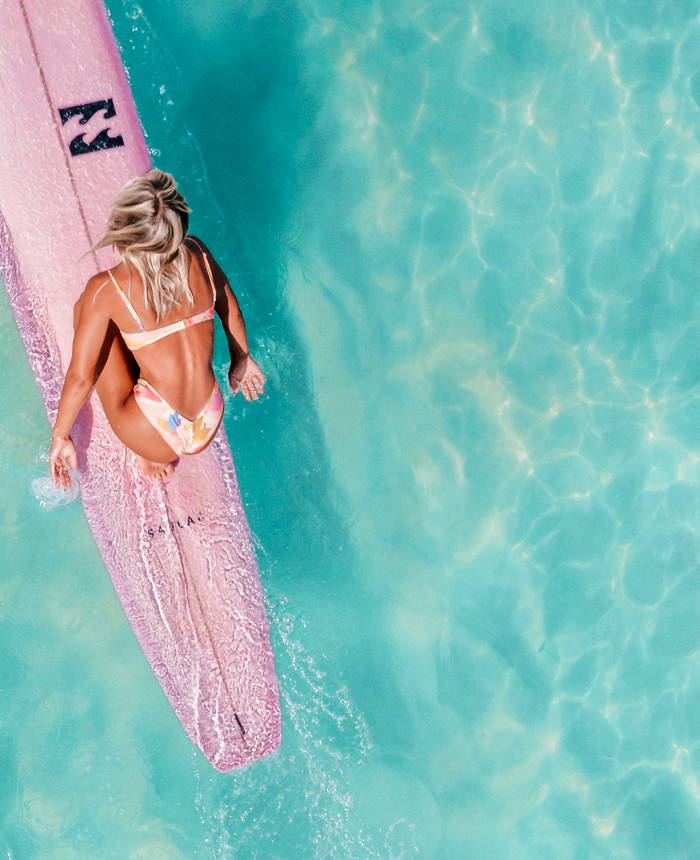 Don't tease the sharks! UltuCup is the best period care for swimming, water-proof sealing your flow off from the salt water. You're the top, and you don't need a wet string in your bottoms, whether it's from a trip to the bathroom or a dip in the water.